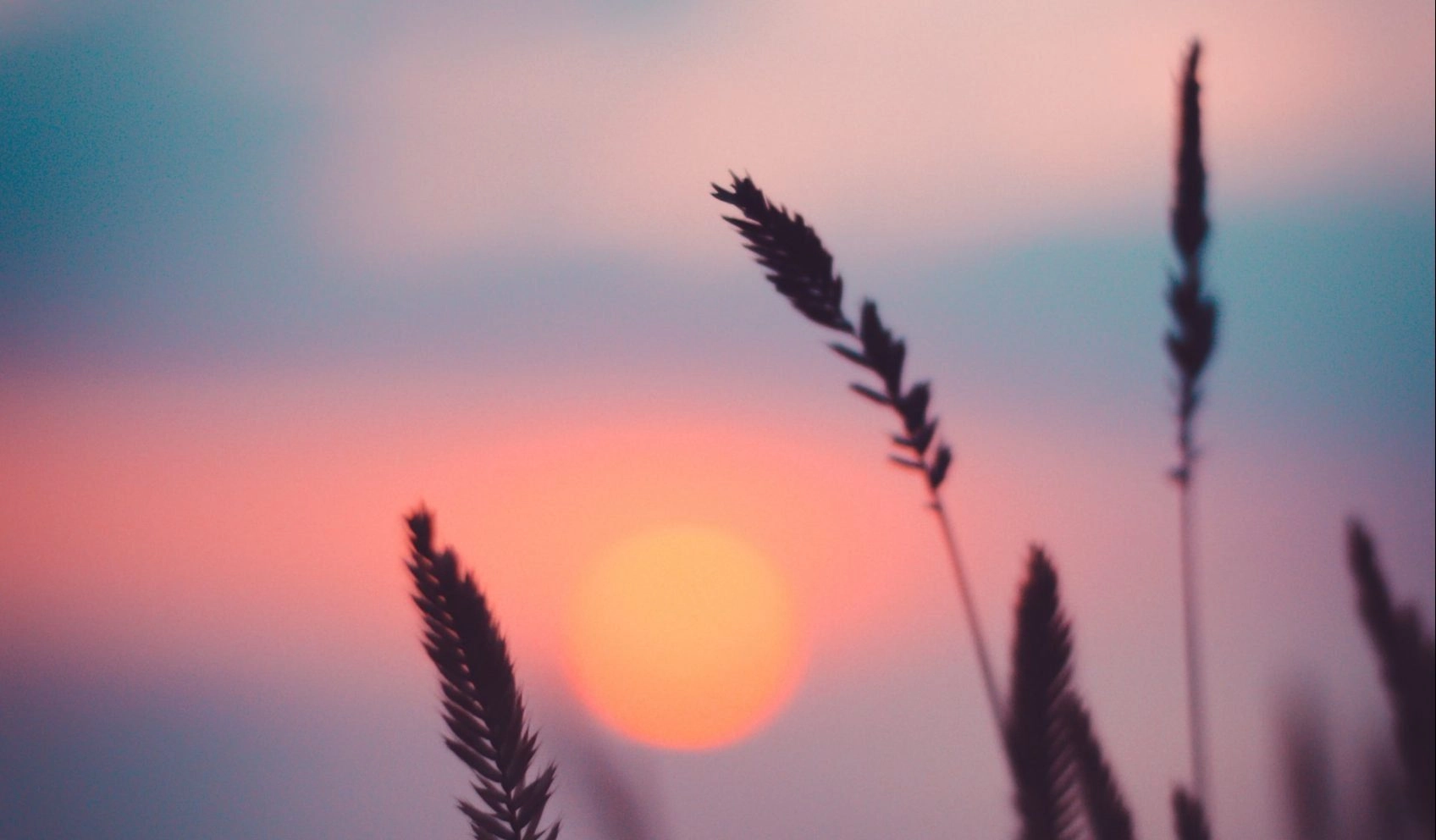 The meditations in this app are meant to be used as tools to help you in the cultivation of mindfulness, both as a formal meditation practice and throughout your day as a veritable new way of being in relationship with any and all experience.
Mindfulness can reveal what is deepest and best in ourselves and bring it to life in very practical and imaginative ways just when we need it the most.
Ultimately, the value of these guided meditations depends on your willingness to practice with them regularly.
The more you can make it into a daily discipline, the more robust and beneficial your practice is likely to become. 
There is no magic in the app! The magic is in you, and in your willingness to practice in a disciplined way, not to get anywhere else, but to actually experience being where and as you already are, in your fullness. I wish you all the best in this commitment you are making to yourself.
I think you will discover that the meditation practice is really a love affair with what is deepest and best in yourself and in the world—and a love affair with life itself—even the hardest parts.
May your mindfulness practice take root, grow, and continue to flower, and nourish your life and work and calling from moment to moment and from day to day.
– Jon Kabat-Zinn
"Practice moment to moment non-judgemental awareness."
Jon Kabat-Zinn
These programs are not meant for casual listening! They are designed to help you develop and deepen a rigorous and healing
meditation practice on a daily basis.
Your active participation is essential. Follow along with my voice and the verbal guidance as best you can, letting each time you come to the meditation practice be as if for the first time.
Your commitment to practice with this app on a regular basis is itself a major, immediate, and health-enhancing lifestyle change. It is not so easy to pull off. But it is potentially life-transforming.
Think of the time you devote to formal meditation practice as a time for just being with yourself at home in your own good
company. I encourage you to practice as if your life depended on it, for in many ways, it surely does.
"We take care of the future best by taking care of the present now."
Jon Kabat-Zinn
Dr. Kabat-Zinn is also the founding executive director of the Center for Mindfulness in Medicine, Health Care and Society at the UMass (1995). He is Professor of Medicine Emeritus at the UMass and the author of bestselling books such as:
Full Catastrophe Living: Using the Wisdom of Your Body and Mind to Face Stress, Pain and Illness
Wherever You Go, There You Are: Mindfulness Meditation in Everyday Life
Coming to Our Senses: Healing Ourselves and the World Through Mindfulness * Arriving at Your Own Door: 108 Lessons in Mindfulness
Letting Everything Become Your Teacher: 100 Lessons in Mindfulness
Jon has co-authored, with his wife Myla Kabat-Zinn, Everyday Blessings – The Inner Work of Mindful Parenting. Jon Kabat-Zinn's books are published in more than 30 languages.
Dr. Kabat-Zinn received his Ph.D. in molecular biology from MIT in 1971 with the Nobel Laureate in physiology and medicine, Salvador Luria. Kabat-Zinn's research between 1979 and 2002 focused on mind/body interactions for healing, on various clinical applications of mindfulness meditation training for people with chronic pain and/or stress-related disorders, and also for other groups of people.
Dr. Kabat-Zinn has received numerous awards and during his career he has trained groups of judges, CEOs and business leaders, lawyers, clergy, and Olympic athletes in mindfulness.
Jon Kabat-Zinn's pioneer work has had a huge impact on the world, and strongly contributed to a growing movement of mindfulness into mainstream institutions world-wide: medicine, health care and hospitals, schools, higher education, corporations, prisons, the legal profession, and professional sports.
Moments of mindfulness are moments of peace and stillness, even in the midst of activity.
― Jon Kabat-Zinn